Welcome to DP Consultancy
Training & Consultancy Services
Are you constantly searching for a reputable training organisation that provides cost effective, short courses or fully accredited qualification but also suits your business or organisation's specific needs?
If you're like most businesses or organisation you're facing increasing pressure from your clients, your competition, the market and most certainly yourself to ensure your staff are fully skilled and their workplace training is up to date.
What is needed is a training organisation that can deliver high quality training for skills developent, or a nationally recognised qualification while at the same time be sensitive to the specific needs that exist in each businesses and communities they support. By tailoring and contextualizing the delivery of the courses and training materials, and matching the trainers to each course and group appropriately.
Businesses and organisations today are constantly adapting to the changing environment and now need to exceed all previous expectations to gain an edge on their competitors.
At DP Consultancy we refrain from the 'One Size Fits All Motto', we concentrate on working alongside an organisation to provide the best training solution for their organisation and staffing needs. We focus on delivering high quality, cost effective training, tailored to meet your needs. We specialise in delivering competency based training and our trainers are industry professionals who have experience in adult vocational education and training.
We offer flexible course delivery to suit your individual needs, and can also provide tailored, in-house training. Remember to talk to us about applying for Recognition of Prior Learning (RPL) to have your previous training, work and/or life experience recognised towards a formal, nationally recognised qualification.
We can cater to training needs in the; Aged Care, Disablity & Community Services, Health or Business sectors , Including Non-accredited courses for ongoing professional development.
All businesses and organisations are encouraged to offer staff professional development opportunities, a number of staff members now are encouraged to be multi-skilled. In providing training for your staff you are improving the overall standards within your organisation or business and you will see a return on your investment.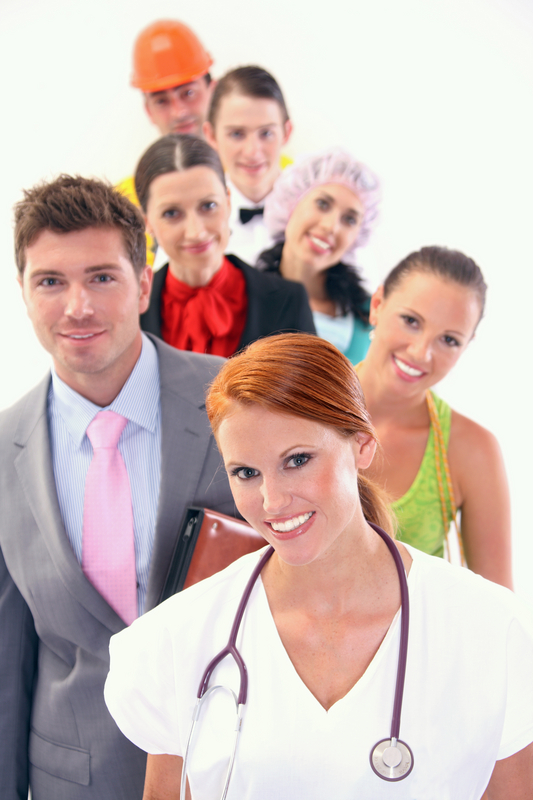 The National Council for Vocational Education Research has published a number of studies relating to return on training investment. These Studies have proven that any time that has been invested in staff training will repay the organisation through an improvement in staff retention rates, morale, goal achievement and overall productivity.
At DP Consultancy we will ensure that the training we provide is as effective as possible in meeting your expectations, in order to maximise the potential return on your training investment.
To find out more about our expertise in designing and delivering courses, and developing customised materials for your business or organisation, contact us today.
We are your preferred partner for Workforce Development, we work with you to discuss your individual requirements and explore availab solutions for your traning needs.
We listen and seek solutions that align with your organisations strategic goals, supporting your workforce to gain additonal knowledge and skills for their chosen field.
At DP Consultancy we assist you to set the benchmarks and the suport your staff to acheve them.
Ph 0402 348 462
E info@dptrainingconsultancy.com